The Expert Auto Mechanics and Electronics Technicians at Cameron Park Automotive
We are a full service automotive maintenance and repair facility in El Dorado County, California. Our technicians are ASE certified master technicians. We pride ourselves in our top-notch continuing education so can better serve our community.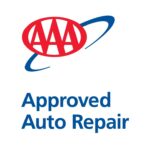 Cameron Park Automotive is a AAA Approved Auto Repair Facility.  AAA Members save money on maintenance, inspections and repairs. In addition to the money-saving benefits, AAA Approved Auto Repair shops offer dependable service. Each shop undergoes a comprehensive investigation and meets AAA's stringent standards.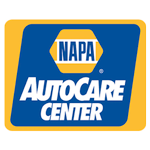 NAPA AutoCare Centers are built around a quality standard where independent repair business owners are invited to join based on integrity, qualifications and expertise. That's how NAPA AutoCare ensures you get the best in class service that you deserve.
ASE Certified Technicians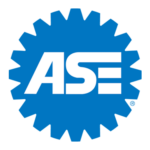 The National Institute for Automotive Service Excellence (ASE) tests mechanics on their knowledge of vehicles and repairs to ensure that each technician is qualified to service your car. ASE also requires at least two years of  work experience in order to be certified. When ASE certified technicians are working on your vehicle, you know you're getting the best.